At this time, all our rental homes are leased!
Check back again. Any homes we have available for lease will be posted here!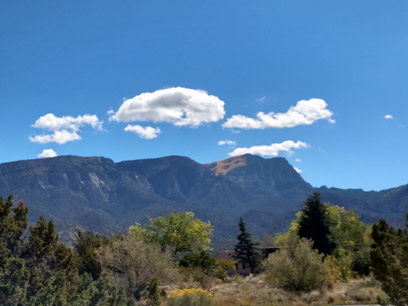 If you'd like to be notified when we have homes available, please e-mail Janice.

Contact Janice Fowler, 505-867-8000 or 505-250-6946 (voice or text) for information about leasing!
E-mail Janice at janice@placitasrealty.com