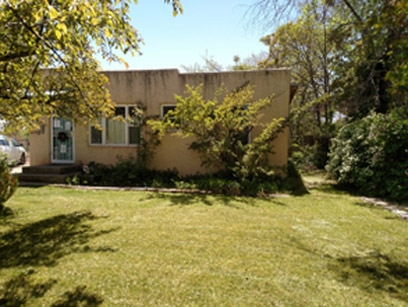 470 Gene Ave. NE,

Albuquerque

Country living, convenient location!
Near Montano and 4th Street.
2 bedroom, 1 bathroom, great kitchen
Back deck, fenced backyard. Adjacent to irrigation ditch to walk to Anderson Field.
1/3 acre with space for garden & chickens!
Available early June.
read more >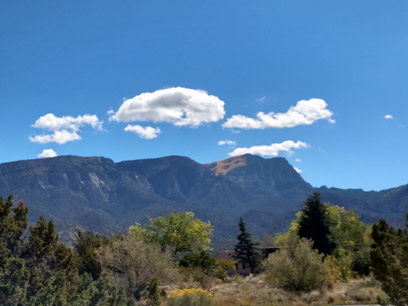 If you'd like to be notified when we have homes available, please e-mail Janice.

Contact Janice Fowler, 505-867-8000 or 505-250-6946 (voice or text) for information about leasing!
E-mail Janice at janice@placitasrealty.com